Welcome to Purgatory FM
Broadcasting live from the Skull Studios on the 7th ring, it's a Hell of a station
Latest news
Meet the team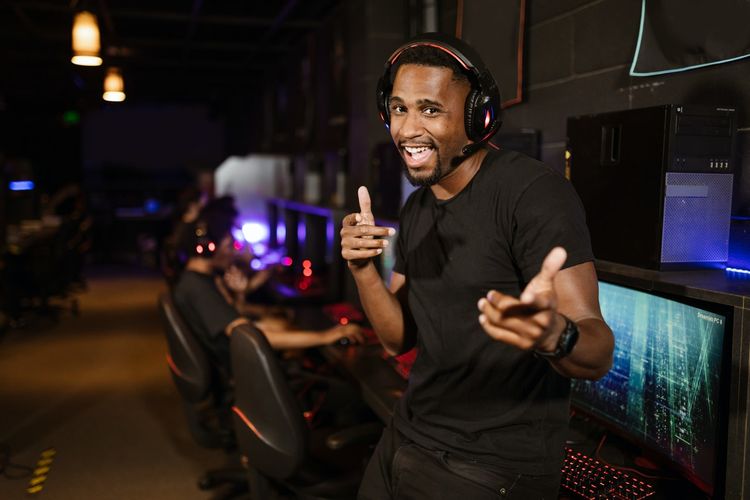 Presenter pages allow your visitors to get to know your team.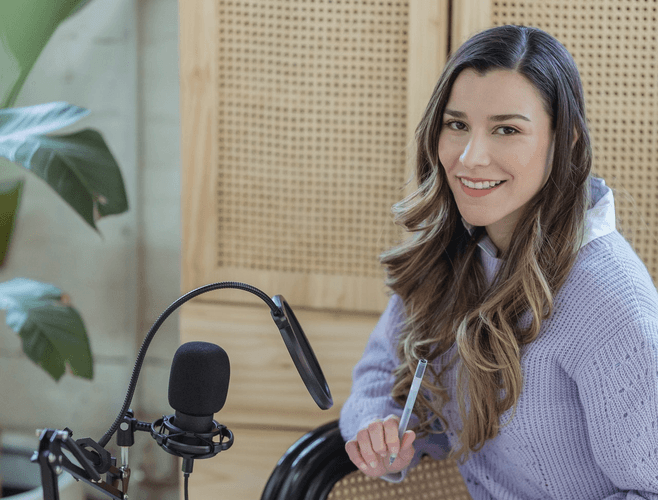 Add presenter pages to your site!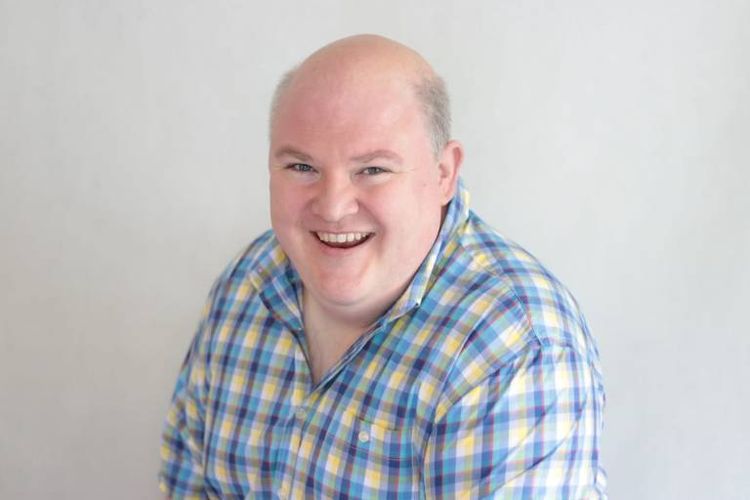 Spencer James has been working in the media for nearly 30 years, and has been broadcasting for over two decades. In that time he has been the programming controller for the UK's first bi-lingual student radio station, Production & Promotions Manager for one of Spain's biggest English radio networks, drive time and breakfast host on stations in the south east of the UK, as well as hosting Airplay40.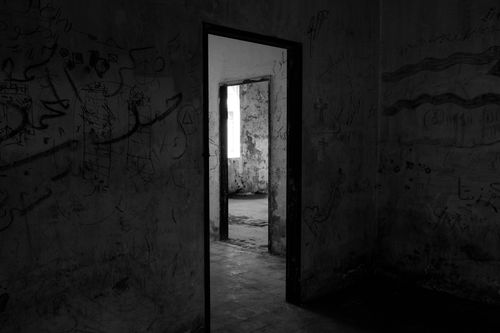 7th Ring Of Hell
Planet Earth